Written on June 30th, 2015 by
Simon Slade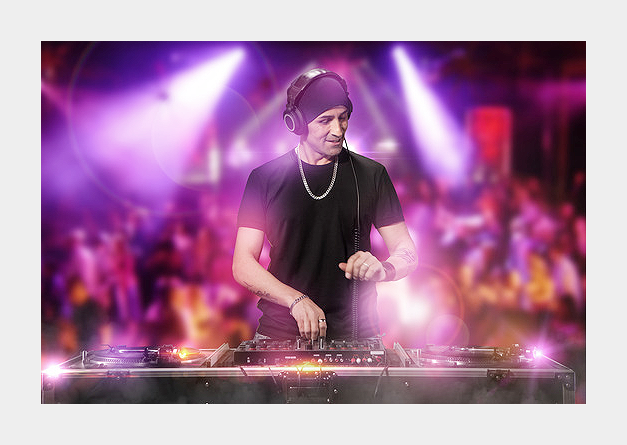 DJing has existed since the turn of the 20th century. While some claim that you can learn it in an hour, those 100 years of evolution have turned it into a serious performance art. It takes time and practice to become a DJ—and often, thousands of dollars in training and equipment.
For Internet marketers, those expenses offer big opportunities.
Selling DJing Products Online
ClickBank has several DJ training programs for you to sell. If you prefer physical products, you can market the obvious turntables, microphones and headphones, as well as everything else a DJ might need to be a one-person party, like lights and fog machines.
The downside: A lot of this gear is expensive.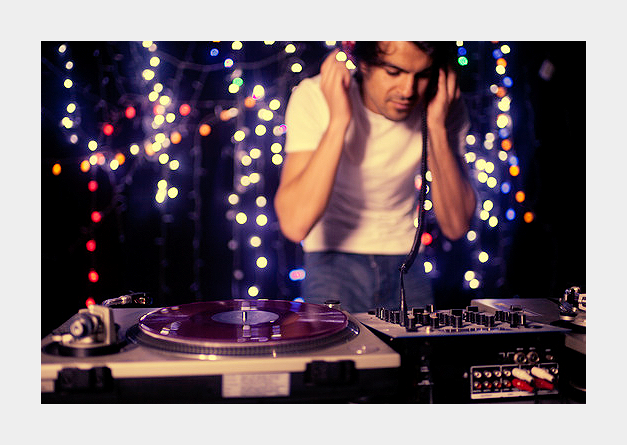 Much of it costs well over $80, putting it outside the comfort zone of the average online buyer. Those products will be tough sells.
Let's find out if DJing keywords are good enough to make up for this.
Hitting the Charts
Searches for "DJing" rise and fall unpredictably. Interest has slacked off a little bit in the last two years, but not as dramatically as it has for many other niches. Until people get sick of scratching and decide they want algorithms picking the music at parties, I'm sure there will be plenty of searches.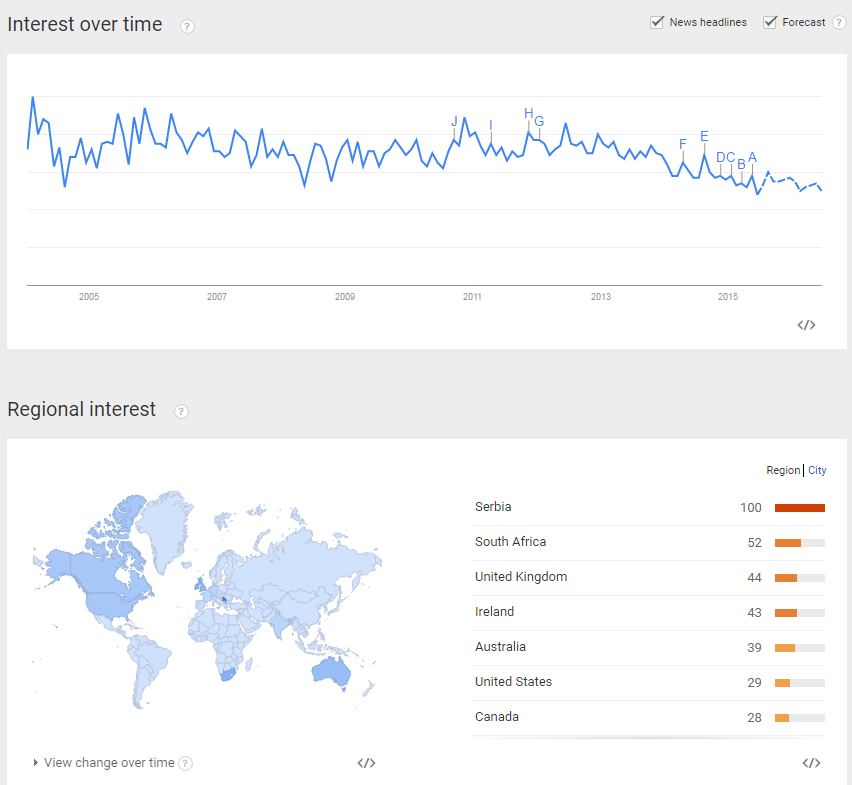 Source: Google Trends
Geographic Note: It appears that DJing is a huge fad in Serbia right now. If you happen to be located there, then this is a niche you can't pass up.
This Keyword's My Jam
These keywords sound good—at least from the quick information that Traffic Travis's Keyword Research tool provides.
1. DJing
Global searches: 12,100
Average CPC: 0.26
Global KEI: 18.60.

​
If you plan to dominate the whole niche, then this keyword should certainly be on your radar. Just focus your article about DJing on being informative and useful rather than trying to sell. People searching for something this surface-level probably don't want to buy anything yet.
2. DJ Equipment for Beginners
Global searches: 1,300
Average CPC: 0.91
Global KEI: 2.85

The thing that makes this keyword great is that it incorporates "DJ equipment," which has 40,500 searches.
You can target this as your long-tail keyword at first and then build your way up to the big leagues.
3. Mixing Software
Global searches: 2,900
Average CPC: 0.55
Global KEI: 1.05

Downloadable software is a great thing for any affiliate site, whether as something you're trying to sell, or as a free giveaway as bait for your newsletter. Give it some thought if you find the right program.
Organic SEO Competition
Before you crank the tunes, let's take a closer look at these keywords with TT's SEO Competition tool. How hard would you need to work to get to the first page of Google?
1. DJing Analysis
Difficulty: Relatively Easy
Top competitor: Wikipedia

The competition shown below looks terrifying at first glance, but when you look at the URLs, you can see that many of the webpages rank only because they come from popular sites like Amazon or YouTube.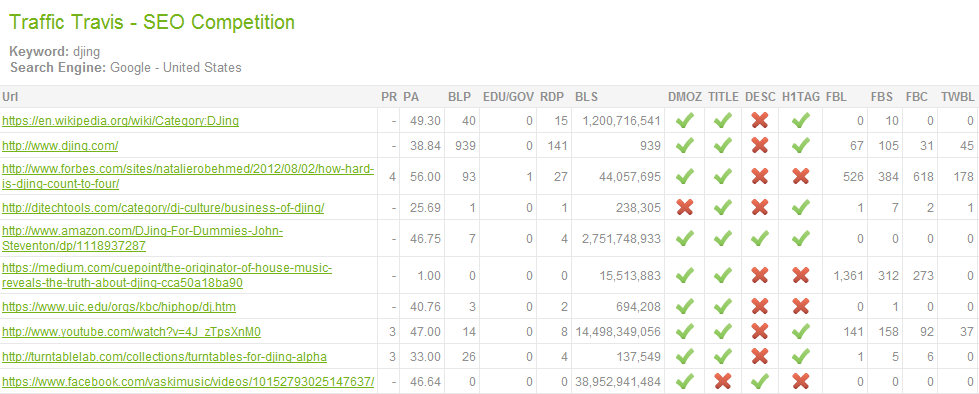 You might bounce up to #4 just by following standard SEO best practices and writing some quality content. That could be a lot of (relatively) easy traffic!
2. DJ Equipment for Beginners Analysis

Fewer than half of this keyword's ranking pages are even talking about DJ equipment for beginners. To make things even better, only one has more than 25 backlinks.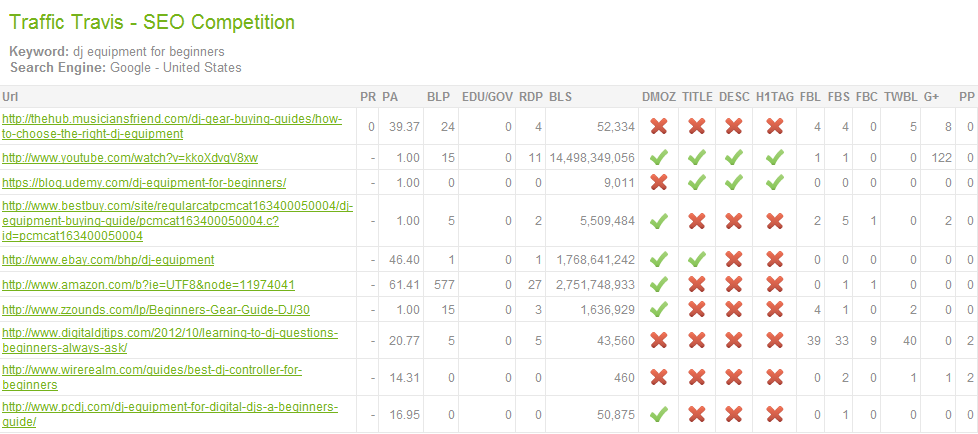 If you write a great article (or make an awesome video) on this topic, I see no reason why it wouldn't rank.
3. Mixing Software Analysis
Difficulty: Very Difficult
Top competitor: Mixxx

I suppose I shouldn't be surprised that this keyword's top competitors are the makers of mixing software.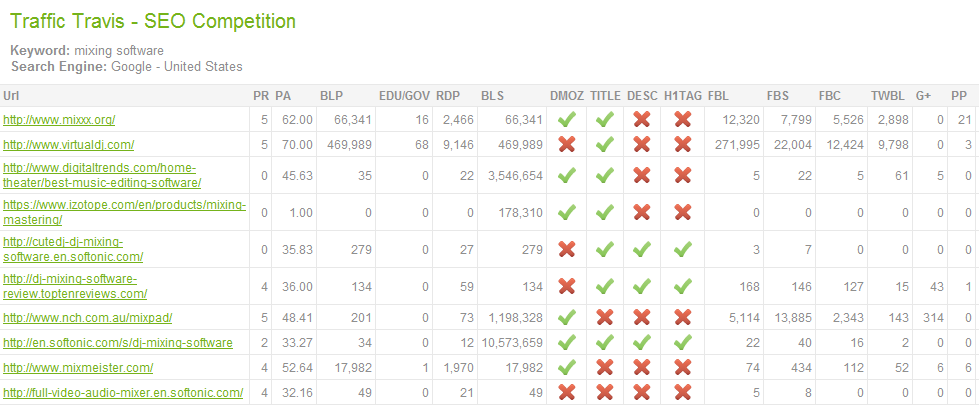 I would avoid this one unless I had my own software to sell and a corporate SEO budget behind me.
Bonus Keywords
Easy Keyword #1: How to Become a DJ
Global searches: 5,400
Average CPC: 3.26
Global KEI: 119.51
Difficulty: Easy
Top competitor: PassionateDJ.com

Several of the top sites for this look very young—they are just starting to build up their backlinks.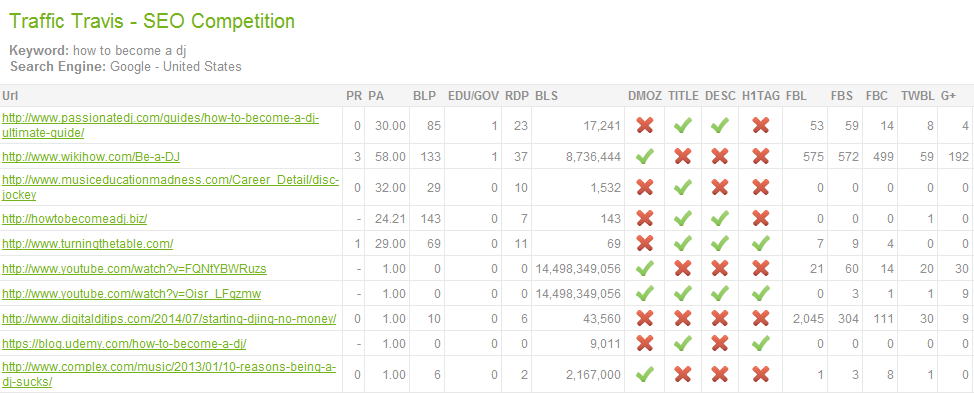 Put in a little more effort than them and you should have no trouble beating them to the top of the SERPs.
Easy Keyword #2: Best DJ Controller
Global searches: 2,400
Average CPC: 0.64
Global KEI: 176.69
Difficulty: Easy
Top competitor: MusicRadar.com

This keyword offers great opportunities to sell products. Option 1: You can recommend one in particular as the best DJ controller. Option 2: You can follow in the footsteps of the current top page, comparing a few of the best.
I would recommend option 2—see my previous article about keywords with "best" in them for why.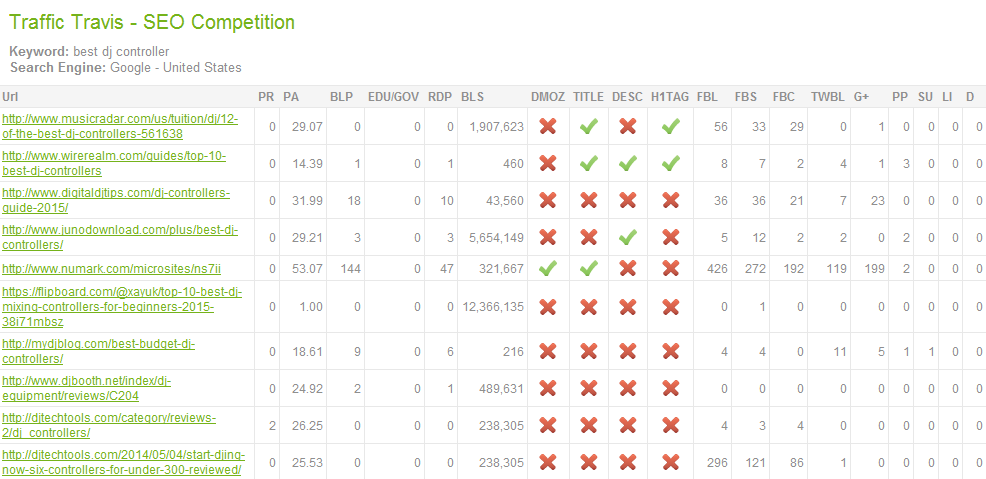 One other reason to target this keyword: the competition is even lighter than that for "DJ equipment for beginners."
Should You Get This Party Started?
This might be the easiest niche I've seen. You'd think DJs would know their way around computers, but I guess that excludes SEO!
The easy traffic should make up for the expensive gear's low conversion rates. If you have a passion for scratchin', then go put a website on the dance floor.
You can find the difficulty analysis of over 1,000 DJing-related keywords at this link. Find out how to upload the data here. (You'll need your own copy of Traffic Travis, of course. If you don't have one yet, go ahead and register for the free version.)