Written on July 16th, 2015 by
Simon Slade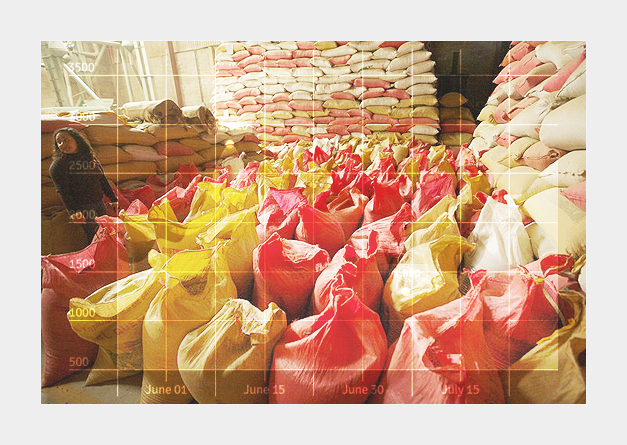 The fair trade movement has become enormously popular. People the world over have lent their support to it, buying certified fair trade products to give workers in developing countries fair pay. The demand for certified products is growing with the movement—and so are the opportunities for creating money-making websites.
What Can Fair Trade Websites Sell?
Physical products dominate the fair trade niche, making it better suited to e-commerce websites than affiliate marketing. Popular products include coffee, chocolate, and clothing.
Of course, even e-commerce sites must expect below-average profits. The entire idea of fair trade is to take from the middleman and give to the producer.
The upsides: you get to feel good about making a difference and you can expect demand to grow over time. Just look at these Google image results to get a picture of the fair trade movement's gathering momentum.
Is Fair Trade Trending Online?
Online interest in fair trade products seems to come and go even as sales climb across the world.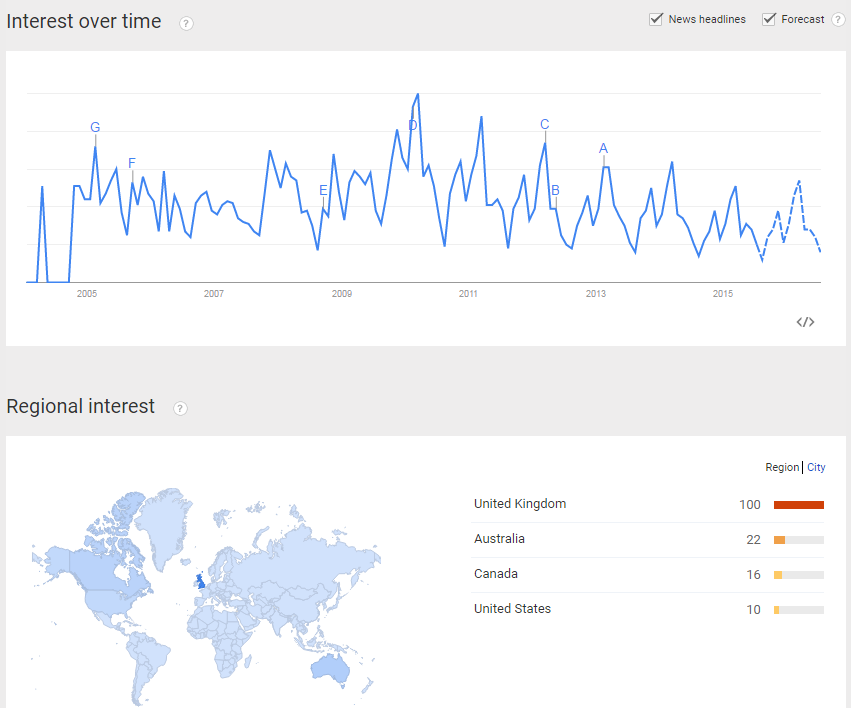 Image from Google Trends.
Interest spikes in November and especially March. I would imagine that the November trend occurs as people begin planning their Christmas shopping, and perhaps the March spike occurs because of events like the Fair Trade Expo.
Geographic Note: Interest is far and away at its best in the United Kingdom. Citizens of the UK search for this keyword almost 5 times as often as Australians and an even 10 times as often as Americans. Websites in this niche should do everything in their power to access the UK market.
Which Is the Fairest Keyword of All?
I used Traffic Travis's Keyword Research tool to dig up 1,000 keywords related to fair trade products. I was a bit disappointed to see that there's only a small selection of keywords that include the phrase "fair trade" and have a worthwhile number of searches per month. A few did look promising, though:
1. Fair Trade Products
Global searches: 9,900
Average CPC: $1.90
Global KEI: 3.19

People might use this keyword when they're looking to buy something. However, it's more likely that they just want to find information, or maybe a site to buy from later.
This would make an excellent keyword for attracting visitors to your homepage. Just prepare to work for it. Based on the KEI and CPC, I expect this to have a difficulty rating of at least medium and possibly very difficult.
2. Fair Trade Clothing
Global searches: 5,400
Average CPC: $1.58
Global KEI: 5.84

This keyword is a little more specific and more likely to result in a purchase, but has a lower CPC. That suggests that the competition hasn't found it as profitable. Alternatively, since it also has a higher KEI, it may simply have flown under the radar.
3. Fair Trade Chocolate
Global searches: 4,400
Average CPC: $1.70
Global KEI: 6.63

With its comparatively high KEI, this keyword might prove to be the most cost-effective of the bunch. I wonder how well fair trade hot cocoa would sell during the November traffic spike ...
Keyword Analysis: Is Being Good Easy?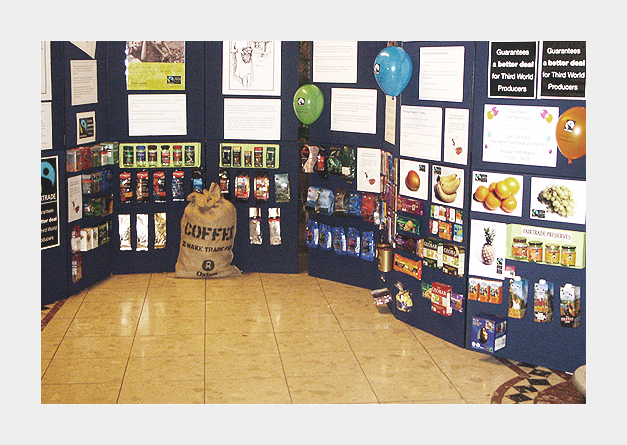 Time to see how tough it would be to rank for these keywords using Traffic Travis's SEO Competition tool.
1. Fair Trade Products Analysis

As shown by my proxies ranking the same website in two different positions, local SEO is a factor for this keyword.

However, country matters much more than state or province. In the US, Fair Trade USA dominates the top results in Google. Local branches of the Fairtrade Foundation have planted their flag on the summits of both Google UK and NZ.
These powerful authority sites would prove tough competitors. On the plus side, they have not focused their SEO efforts on getting an exact match of this keyword. That means you have a chance at overtaking them.
2. Fair Trade Clothing Analysis

Despite having the same difficulty rating, this keyword looks much easier. There are a few low- to medium-powered sites ranking mainly on the strength of on-page optimization. I would target it.

3. Fair Trade Chocolate Analysis

That's three keywords in a row for Fair Trade USA. Apparently they don't have a problem with running a monopoly here!

All of the ranking pages have an impressive authority site behind them. They also have decent to excellent on-page SEO or high numbers of backlinks to their ranking page.
Your website needs to gain some authority before you can hope to beat these guys. I wouldn't try it right off the bat.
Bonus Keywords
Easy Keyword #1: Fair Trade Facts
Global searches: 2,400
Average CPC: $1.69
Global KEI: 1045.37
Difficulty: Easy
Top competitor: Fairtrade Foundation

I primarily recommend this keyword for websites based in the UK. It only has 90 US searches per month, and according to Google Trends, it is about 33 times more popular in the UK. The good news for US SEOs is that the competition is light enough for a quick, well-optimized article to have a chance at ranking.

Easy Keyword #2: Fair Trade Jewelry
Global searches: 1,300
Average CPC: $1.39
Global KEI: 15.36
Difficulty: Relatively Easy
Top competitor: The Hunger Site

With the high awareness of problems like conflict diamonds, I'm not surprised to see that "fair trade jewelry" has become a popular keyword. The surprising thing is the low competition. Judging by the analysis below, even a low-authority site could rank in the top 10 with nothing but a little on-page optimization.
Does a New Site Have a Fair Chance?
I don't think a new website built entirely on fair trade keywords would succeed. Most of the high-volume phrases have already been taken, and there are only a small number that involve "fair trade" to begin with.
If this niche calls to you, then I would recommend specializing in a sub-niche, such as clothing or jewelry. Focus on keywords revolving around that main topic rather than fair trade. You can then use your products' fairly traded status as a selling point and for a couple of extra keywords later on.
Be sure to download Traffic Travis for free if you haven't yet! Then you can get keywords for the fair trade niche and related sub-niches here. This FAQ will show you how to use the file.