Written on January 10th, 2014 by
Simon Slade
If you're looking for the next big online niche that's going to make you a super affiliate, you're barking up the wrong tree.
Without a doubt, one of the biggest opportunities out there for online marketers is selling their services to local brick-and-mortar businesses. From increasing organic rankings to social media marketing and everything in between, you can make a mint by using your online skills to help local businesses.
Local Business is Big Business
To online marketers like us, using SEO and other online marketing strategies to drive business is a no-brainer. It might make sense to you and me, but it's not always as clear to business owners.
They know they need to have better rankings and more exposure online, but most don't have a clue how to start. That's where you come in — and you can make a killing doing it!
Even if you don't know the first thing about local online marketing and have only the most basic SEO skills, Traffic Travis can help you deliver great results. Professional Traffic Travis members even get a crash course on how to make millions in local SEO.
There are so many industries in so many locations with little or no competition online. The possibilities are endless.
However, that also creates a unique set of issues.
Survey Says…
If you're just starting out, how do you know what businesses and locations to focus on? Where are the best opportunities and the lowest competition?
In October 2013, local SEO tool provider BrightLocal conducted a study in conjunction with ChamberofCommerce.com to better understand how businesses are spending money for online services. The group contacted 20,000 U.S.-based businesses and received 668 responses from businesses in more than 50 different industries.
If you're interested in using your online skills for local businesses but aren't sure where to start, this information is pure gold!
Marketing vs. Online Marketing Budgets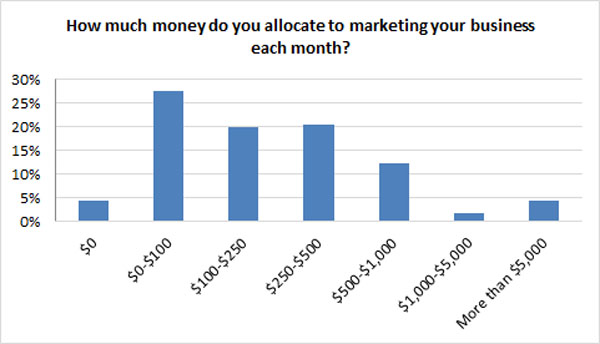 Most small and medium businesses reported that they were not devoting much money to marketing each month:
32 percent of businesses were spending less than USD $100 a month
Only 4 percent were spending more than USD $5,000 a month
The average marketing spend per month was USD $400 across all industries.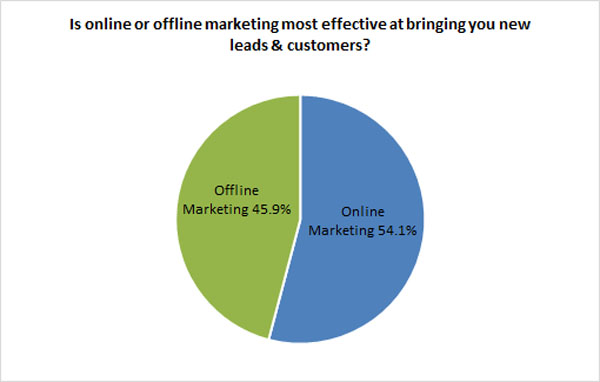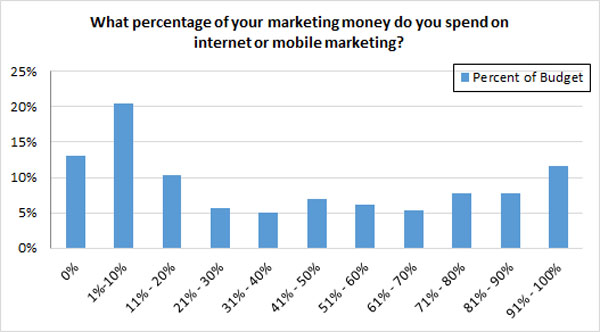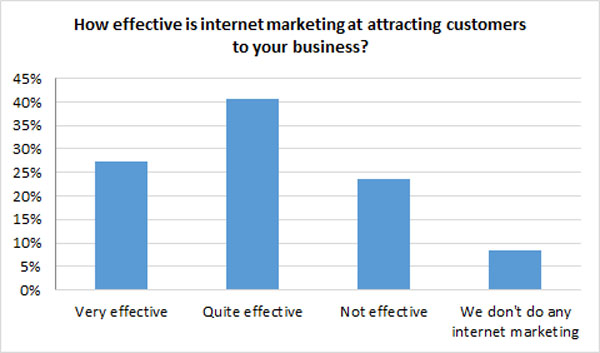 Clearly, small and medium business owners do spend money online and see the benefits of online vs. offline marketing.
Just think of all the untapped industries and locations that want to spend more on marketing but are just waiting for you to tell them how!
Which Businesses Are Spending?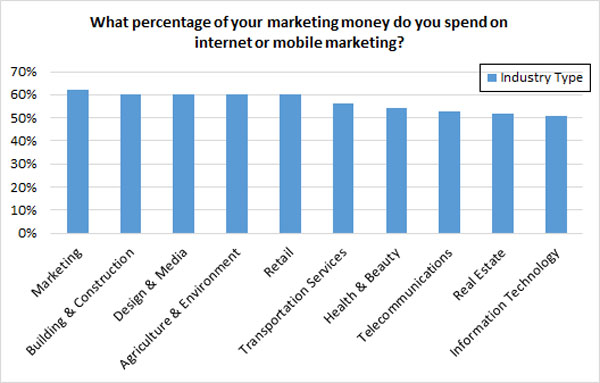 Why work harder to convince someone they need your services when you can "preach to the choir"? Focusing your time and resources on businesses in these industries could return huge dividends.
Future Growth Opportunities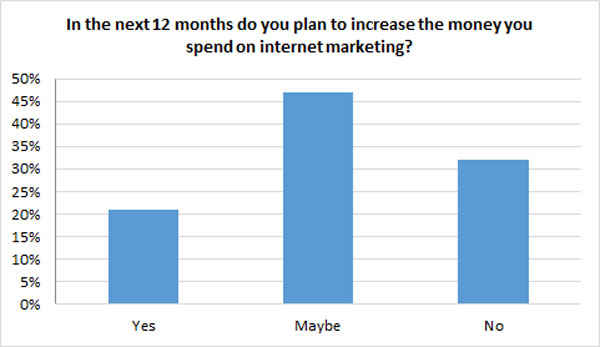 Some 21 percent of businesses say they are definitely going to up their online marketing spending. That is great, but take a look at the 79 percent that aren't sure or said no. There is a lot of room to convince some businesses that are sitting on the fence to get in the game.
What's Working?
Not sure what services you should be pitching or what businesses really want/need?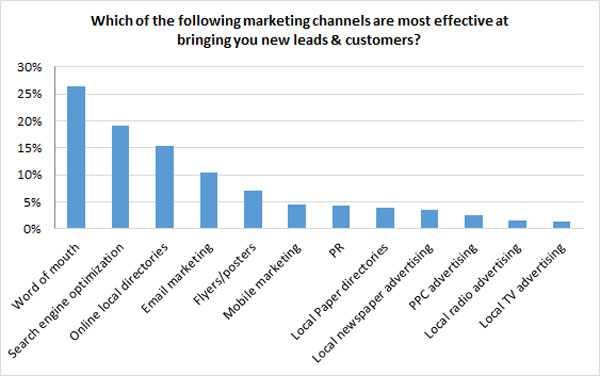 If you're reading this blog, chances are you already know the power of SEO. But just in case you thought businesses didn't, here you go. SEO is second only to word of mouth!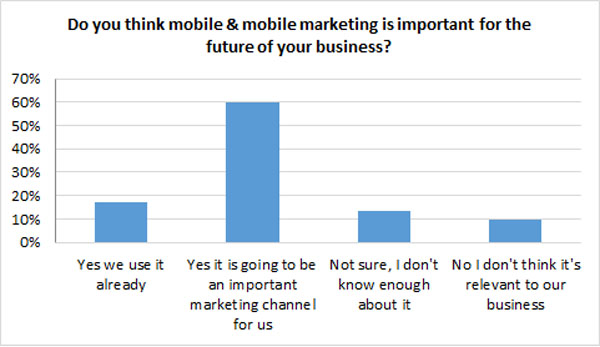 Combine SEO with mobile technology and you have the magic potion businesses are looking for!
What Are You Waiting For?
If you didn't realize there was a ton of money to make with local businesses before, you know now!
Small and medium businesses are the ideal customers because:
They are currently more likely to start spending money to market online
The sheer number of industries, businesses and niches is enormous
This large volume of customers creates lower competition in many niches
They help you diversify your income stream so you're not just depending on affiliate and traditional online marketing
Want to learn even more about using your SEO skills for local businesses? Check out Traffic Travis's interview with Marc Lindsay, an SEO company owner who makes millions every year helping local businesses get better rankings. Marc discusses:
Client-generation tactics
How he uses Traffic Travis for reporting, research and analysis for local SEO
Different business models
How to get credibility
How to talk to businesses in their language
And much more!
This interview is yours free, along with many other great bonuses, when you
upgrade your Traffic Travis license
to Professional!