Written on April 18th, 2014 by
Simon Slade
The latest version of Traffic Travis (version number: 4.1.0.5828) has just been released. Please update your copy of Traffic Travis now. You can download Traffic Travis for free.
What Has Been Added?
We've added Global/Local monthly search count values to the SEO Rankings tool. You should configure your AdWords account in "Program Options" to get these values, if you haven't done yet.


We've also created a new White-Labeling license that allows you to change footer text in PDF reports.
Also added is a project option to disable proxies for Bing queries, to get more accurate rankings for your location.
What Has Been Changed?
The PDF report setting moved to separate tab, where you can configure old settings and the new White-Labeling license.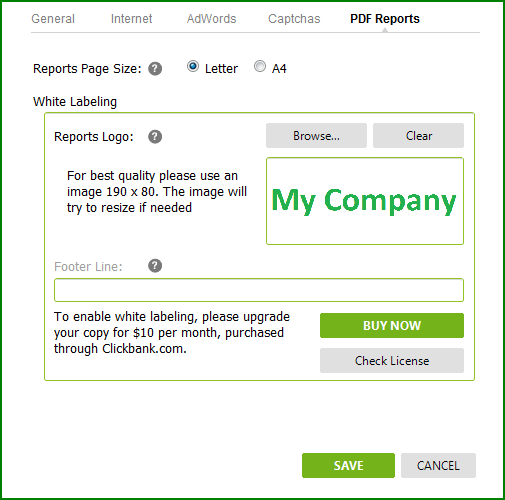 What Has Been Fixed?
We've improved the speed of data handling in grids. The new version will load, filter and sort data faster now.
Thanks for reading. If you have any questions, please consult Traffic Travis support.